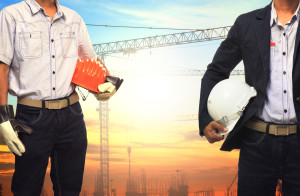 Physical Demands Analysis:
Physical Demands Analysis is a method to assist prospective employers in hiring, selecting, and maintaining worker fitness for the job. In addition to an employer's workplace safety program, this service is an effective and necessary part of a comprehensive disability prevention and disability management program.  The analysis describes essential functions and the physical, environmental, behavioral, and cognitive aspects of a job.  It is ADA compliant.
Post Offer Employment Testing:
Post offer testing is used to evaluate candidates for hire on their ability to safely perform the physical demands associated with the essential functions of the job offered to them.-offer Testing is an effective tool for reducing workers' compensations costs by selecting workers who are physically qualified for the job duties.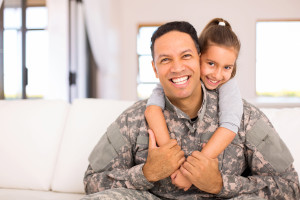 Return to Work/Fit-for-Duty Test: The fit-for-duty test is used for employees returning to work or having difficulty at work.  It will determine whether the individual can perform essential job functions with or without accommodation, and whether the individual represents a direct threat to himself or herself or others.
Work Injury Rehabilitation Programs:  A highly structured goal oriented individualized program designed to return the patient to work.
Functional Capacity Evaluation: A Functional Capacity Evaluation (FCE) is the best tool available to aid the clinician in determining a person's ability to perform work tasks and/or physical activities of daily living.  It requires the tested individual to demonstrate functional abilities in terms of competence to negotiate weight, grasp, handle, move the body in space, achieve dynamic and static postures, and perform work tasks.  The objective is to perform as many related movement, posture, and lift tests necessary to assure that the individual can or cannot perform the desired duties based on actual demonstrated performance.  The types of tests performed fall under the following headings: physical examination, posture and activity tests, material handling (lift, carry, push, pull), task simulation, dexterity, cardiovascular, and reliability of effort.  The length of the evaluation or number of tests will always depend on what critical demands are expected of the individual or if no job exists, what physical demand level does a given individual possess in terms of work capacity.
Ergonomic Assessments:  Basic office and industrial/manufacturing/healthcare ergonomics analysis using OSHA ergonomics assessment tools.